If you're looking for an online stream to the 2016 Olympic Games, you can try out TV Plus 2.0 on the Android Playstore. TV Plus is a TV broadcasting application that streams CCTV from China which will include the Olympic Games. According to Wikipedia, CCTV-5 is a 24/7 sports channel and will broadcast the Rio Olympics. In the past, CCTV-5  have broadcast the London Olympics 2012, Beijing Olympics 2008, and many earlier Olympics. Additionally, CCTV-1 will also broadcast the Rio Olympics which is stated to simulcast the Rio Olympics as well. You can also watch the Olympic Games on NBC with an hour delay.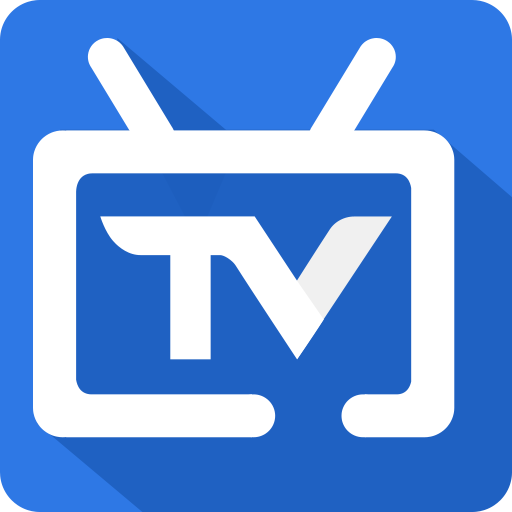 If you're interested in this method, you can checkout Leapdroid build 1.3.1 (August 2nd)  which comes bundled TV Plus. To get started, just download and install Leapdroid and once on the home screen, click the menu button and click on TV Plus. Next click on the blue icon to get started and set to watch the Olympic Games.
Disclaimer: There might be Chinese commentary, however I do not actually know. We will see!